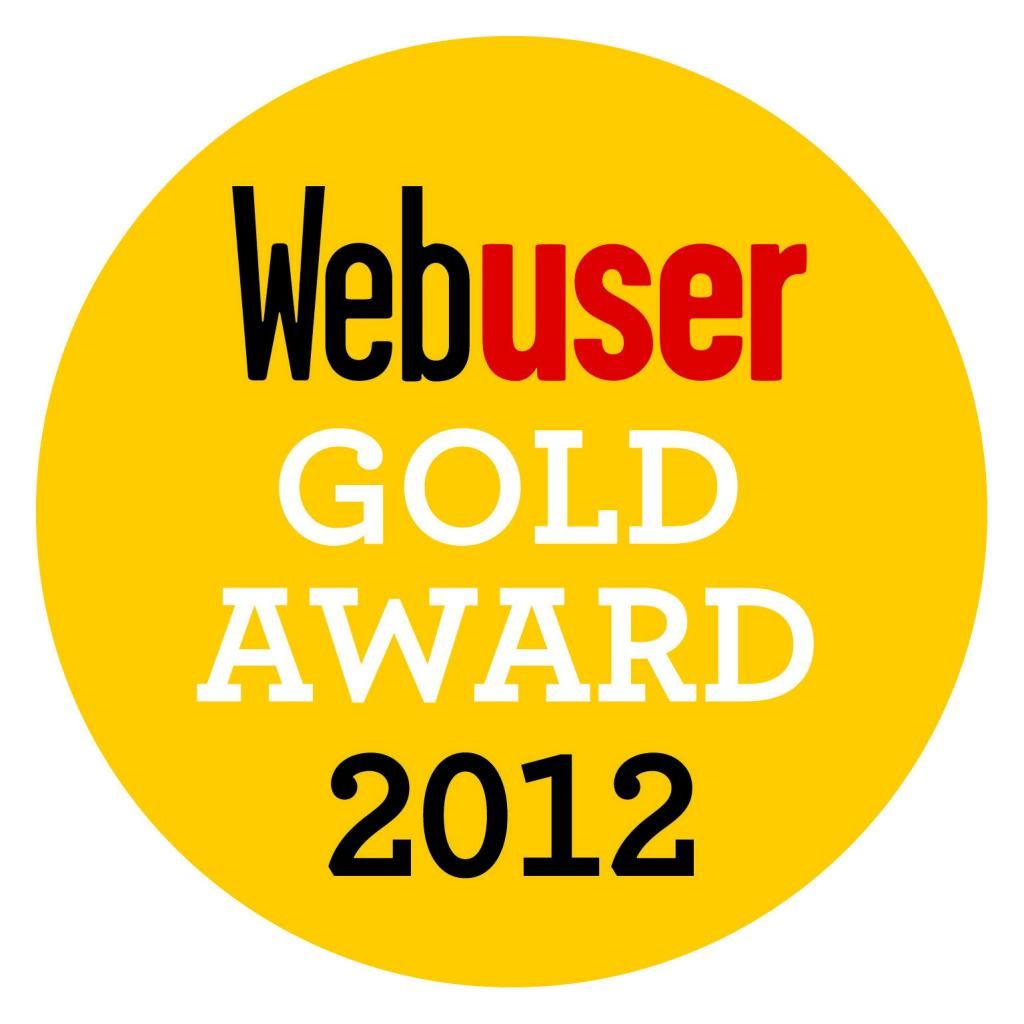 Web User have very kindly given us the gold award in their Domains review in the current issue!
The magazine reviewed several domain registration services for ease of use, value for money, and features, and we're pleased to say we came out on top with a five star rating!
Robert Irvine mentions that they "liked the flexibility of registering your address for between one and 10 years (priced from £5.34 to £35.40)." He continues to describe how we suggest  "some useful variations on your search query in case your first choice isn't available and is currently offering a 40 percent discount on '.tv' domains, which are ideal for video sites."
The article finishes with Web User's verdict:
Daily.co.uk is easy to use, offers brilliant free extras and provides great value. There's also plenty of choice about the domain name you register and how long you own it for.
You can find the full review in the issue of Web User that's on the news stands at the moment, so why not grab a copy?